The Juventus Academy NY afterschool program provides an opportunity for young players to develop technical, physical, and motor skills. There are three age-driven program groups.
Games and drills are catered around the age group within the program. For example, the activities for the youngest age group encourage recognition of numbers and colors, problem-solving, agility, balance, and coordination through activities including, but not limited to: Simon  Says, Tic Tac Toe, and Bend it like Beckham. MLS Shootout, Build the Town/Wrecking Ball, Soccer  Bowling, and Follow the Leader. 
There will be shared targeted development among all three programs, including the development of skills with a soccer ball, agility, balance, addressing and reacting to coaching points, and targeted shooting and dribbling. Essentially, the program addresses the fundamentals of soccer sport.  
Some additional targeted activities for the older two groups will include higher-intensity exercises such as high knees, lunges, hurdles, cone jumps, etc.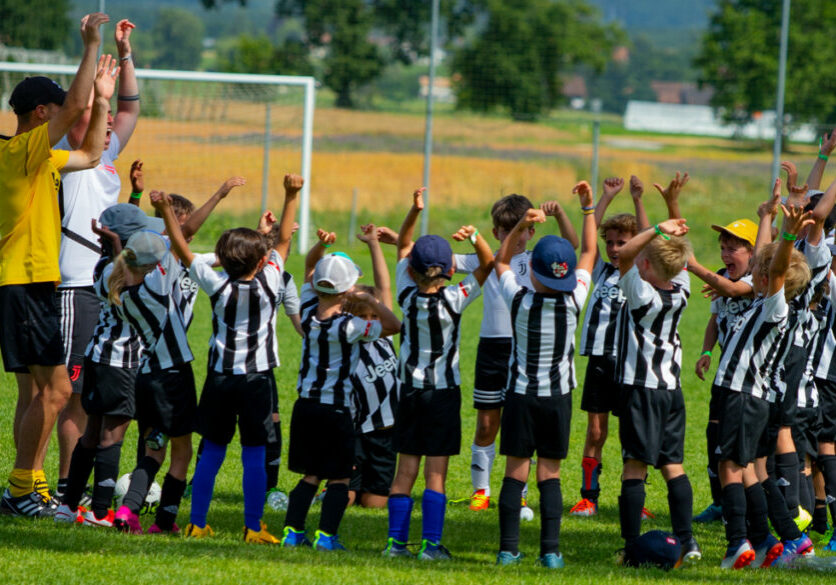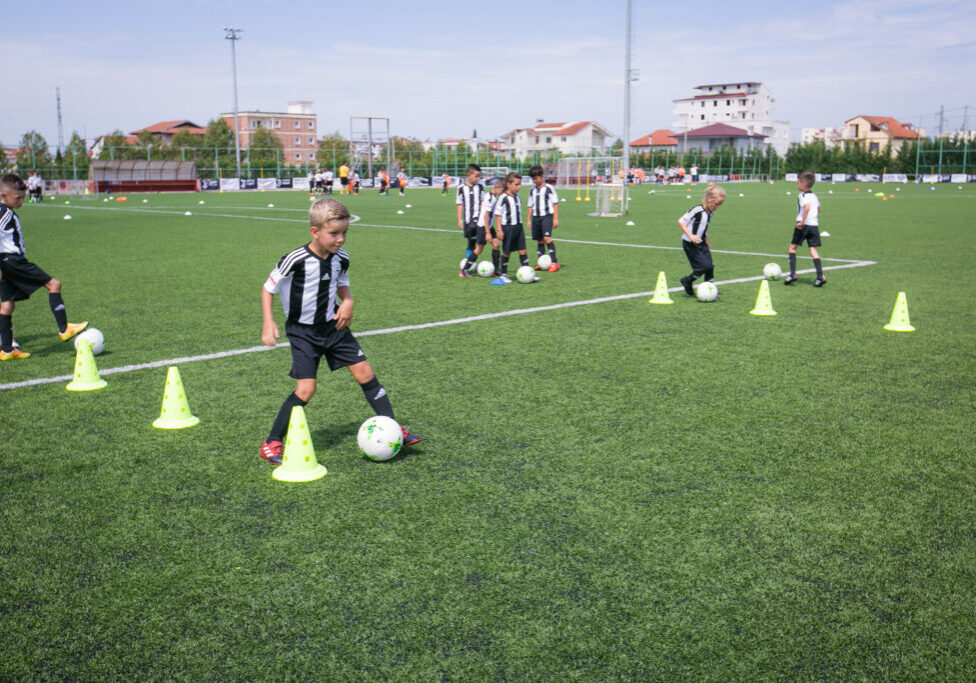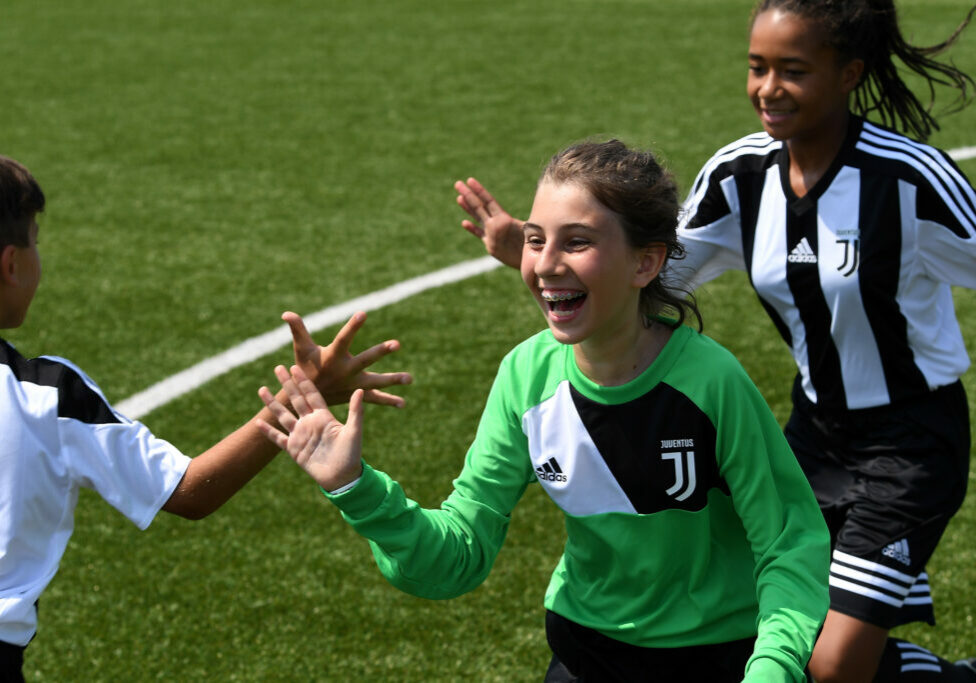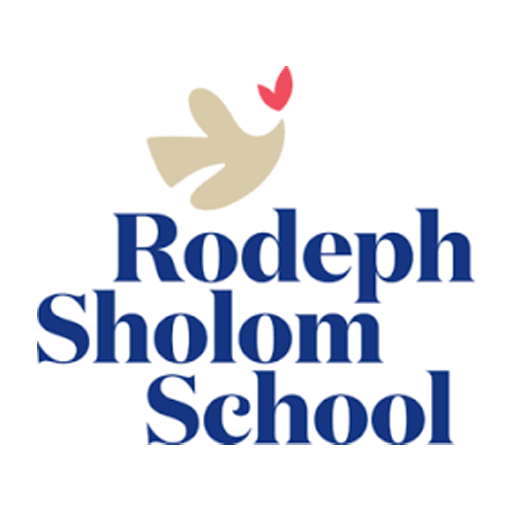 Rodeph Sholom School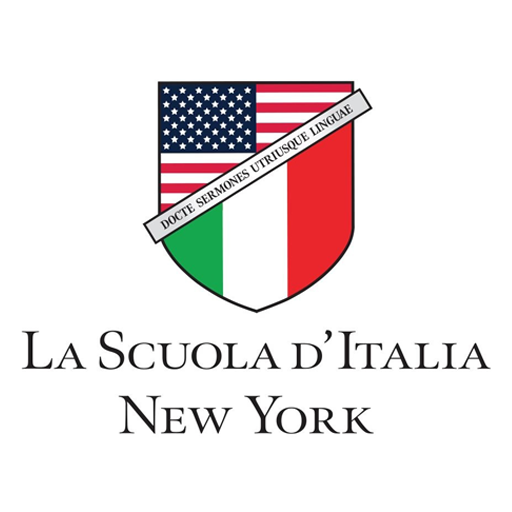 La Scuola D'Italia new York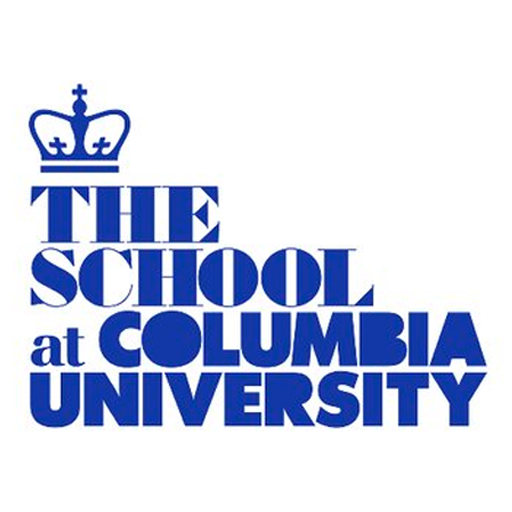 The School at Columbia University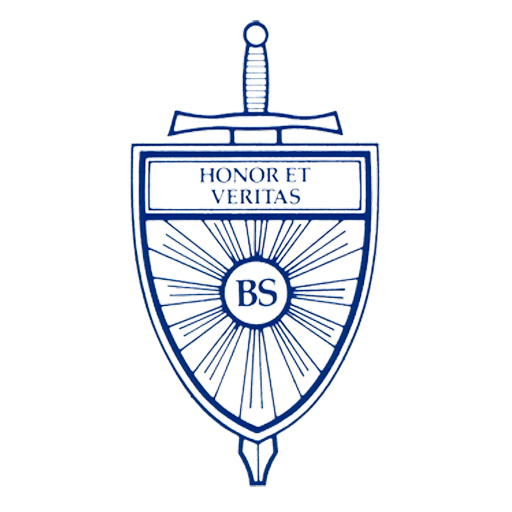 Buckley School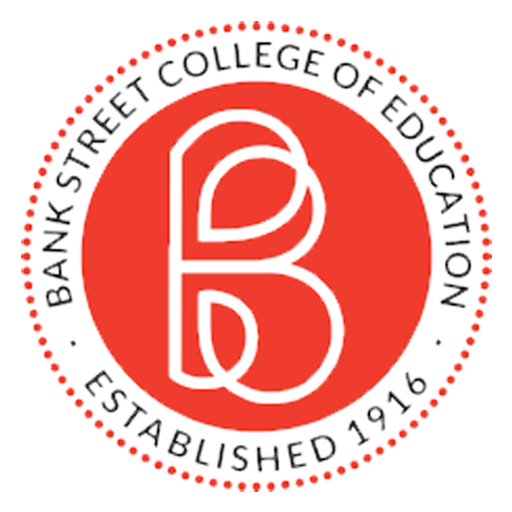 Bank Street College
Additional Focus
Additionally, the program will encourage productive feedback from the students to encourage a fun environment that also celebrates individuality. Some examples of this include open forums to perform a favorite activity (soccer skill, soccer celebration, non-soccer dance move, or song). 
Not only do we focus on physical activities, but we also emphasize the laws and rules of the game through coaching points.  
By implementing all of the different aspects of the program, we aim to foster technical development, self-awareness, teamwork, and self-esteem.
Classes are suitable for beginner, intermediate and advanced levels for both co-ed and boys/girls only classes with players from 3 to 17 years old.
No, our classes are designed for all levels of experience. Players may be split up based on soccer ability.
Our professional coaching staff will follow a specific program, including dribbling, passing, receiving, and shooting.
Days of sessions are set based on the school's needs. 
Classes are usually of 60 minutes each but we can tailor them based on request.
We aim to have a ratio of 1 coach to 10 players.  For our youngest classes, ratios may be lower for more individual attention as necessary.
The weather policy is set directly by the school.
Players should bring sneakers and a water bottle.
Contact us to become our official partner
Contact Juventus Academy NY