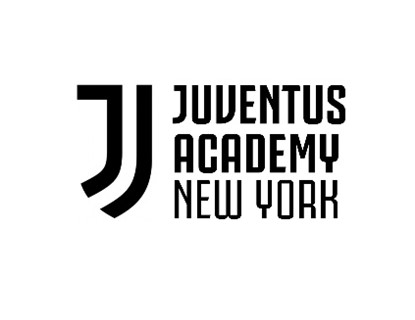 Live ahead. Being part of a winning team, of a team of professionals who, even outside the field, launch new challenges in the continuous pursuit of excellence. Living in a dynamic and innovative environment, oriented towards the growth of our people.
SELECTION PROCESS
At Juventus Academy NY we look forward to working with enthusiastic coaches who love teaching and delivering the Juventus curriculum. All interested candidates are welcome to submit their resumes directly on our website.
WHAT WE OFFER
A team outside the field , a winning team that trains with talent, passion and perseverance to achieve new victories and consolidate our history. A team that aims for excellence and wants to exceed expectations. A dynamic, innovative, ethical, growth-oriented, stimulating work environment. An ever-increasing attention to sustainability .